RV Financing and Sales
Get Pre-Approved for Financing Now
Fill out our requeset form below.
RV Financing Calculator: Determine Your Loan Amount Here

Request Pre Approval Now
Benefits of Financing with Pedata RV Center in Arizona


Maintain financial flexibility by keeping the money you have in investments or in the bank for emergency use.
Most RVs purchased from Pedata RV qualify as a second home write off and receive huge tax incentives just like a home (check with your certified Tax Advisor 1st please)
Protect Your investment by adding an extended service agreement to your loan

You owe it to yourself to shop and compare.
You will see Pedata has the best prices and customer service around.
Don't make a $10,000 mistake shopping elsewhere.
Click here to view our motorhomes and RV sales pricing.


Pedata RV Sales | RV Consignment | RV Rentals | RV Information | RV Testimonials
About Pedata RV Center | FAQ About Pedata RV Center | RV News | RV Blog | RV Site Map | Sold RVs
Privacy Statement | Contact Pedata RV Center

To verify current information, call Toll Free 888-973-3282 or 520-623-6387 | Fax 520-623-9682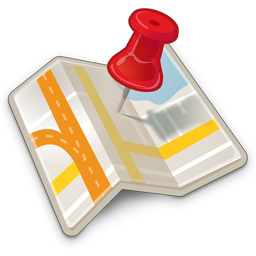 Administration, Rental & Service · 5151 S. Julian Drive · Tucson, AZ 85706

Copyright © Pedata Resales, Inc.