Full Time RVing

There are many attractions to living full time in your RV. The opportunity to travel is what attracts most people. Life can be relatively carefree while driving your motorhome across country seeing the sights. However, no one should expect full time RVing as a way of escaping all your problems. If you are realistic about what RV travel can offer, you are not likely to be disappointed.

Most full-time RVers are retired, but full timing is open to anyone with an RV who wants to undertake it. Still, many don't seize the opportunity but choose instead to plan for some time in the future and the future never comes. Don't put off until tomorrow what you can do today. Do it now, tomorrow may never come.

Full timing in an RV is possible in any type of recreational vehicle. You can use a motor home, travel trailer, fifth wheel, tent trailer, or pickup camper. Depending on your finances, there are many different RV makes and models available.

There is a misconception among some, living in an RV requires many sacrifices. That is not so. Today's RVs are designed with all the necessities and conveniences for comfortable RV living. Many RVs may be more luxurious than your home. There are many practical RVs available for full-time RVers. The type and size of your RV depends on how and where your RVing occurs. If you don't already own an RV, buying a new RV is not always essential. Pre-owned RV's are usually a very good way to go.

You owe it to yourself to shop and compare.
You will see Pedata has the best prices and customer service around.
Don't make a $10,000 mistake shopping elsewhere.
Click here to view our motorhomes and RV sales pricing.


Pedata RV Sales | RV Consignment | RV Rentals | RV Information | RV Testimonials
About Pedata RV Center | FAQ About Pedata RV Center | RV News | RV Blog | RV Site Map | Sold RVs
Privacy Statement | Contact Pedata RV Center

To verify current information, call Toll Free 888-973-3282 or 520-623-6387 | Fax 520-623-9682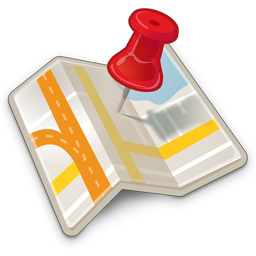 Administration, Rental & Service · 5151 S. Julian Drive · Tucson, AZ 85706

Copyright © Pedata Resales, Inc.